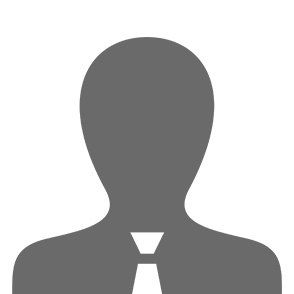 About Me
A security expert specialized in offensive security coming from a solid background in software development, networking, and computer architecture.
Contact Details
A. K. Zidani
Rotterdam
Zuid-Holland
hello@imak.xyz

Education
Royal Holloway University of London
M.S.c in Information Security - Security Testing • 20xx
Security testing, penetration testing, data base security, cryptography, web applications security, digital forensics, mobile security, operating systems security, network security.
Nova SouthEastern University in Florida
Information Security Systems (Visiting) • 20xx
Mathematics in computing, Electronic Commerce and Security.
American University of Sharjah
B.S.c Computer Engineering - Software Engineering • 20xx
C/C++ programming, data structure, computer architecture, electronics, digital circuits, embedded systems, microprocessors.
Work
Global Red Teaming Lead
Utrecht, NL • Dec 2016 - Present
Different security roles
Qatar, UK, NL • ±5 years
Different security rules within the financial and telecommunication sector.
Different software development roles
Qatar, UAE • ±5 years
Multiple software development roles: web, mobile, windows, embedded systems applications.
Skills
Tools are one of the most important aspect of anyone's expertise, hence the following list was combined to give an overview of my current skills set and the level that weights each.
Programming C, C++, Python, PHP, etc.
Network intrusions
Kali Tools Set
APT simulation
Exploit development
Debugging
Reverse Engineering
Cryptography
SecTalks.NL
I organize, speak and design CTF puzzles for hackers on a monthly based meetup called SecTalks. Sectalks is a place where all technical people who are interested in security meet to share knowledge, experiences, and idea. If you would like to learn more about this event - please click on sign up now button.
Testimonials
I got to know Karim when he was performing red teaming within our company. Often our team has relied on this solid proficiency of offensive security to get results. Examples include writing custom malware to show the vulnerabilities in our environment, or coming up with creative exploitation vectors. He never switches off and is deeply embedded into the hacker community and public GitHub projects. Karim lives IT security and this really shows in the quality and creativity of his work.

Recommendations

Karim is a passionate technical guy very good in hacking but above that, is also of great value when performing red-team exercises. He is able to do his work in very different environments with the use of a great variety of tools and techniques.

Recommendations